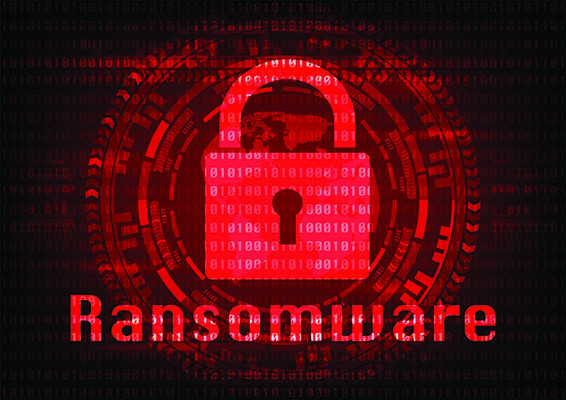 As you may know, software giant Kaseya was recently targeted by the REvil ransomware group.
Software vulnerability apparently allowed for a supply chain attack infecting some 60 MSPs and 1,500 customers.
As the largest-ever ransomware attack, it's big in the news—including the Malwarebytes Labs blog - https://blog.malwarebytes.com/.
We don't use Kaseya, so this attack has zero impact on your business. But I did want to reach out because as your security partner, protecting your organization is our #1 goal.
You have Ransomware Rollback protection
As well as preventing attacks, we also focus on taking fast action if breaches do occur. This includes ransomware recovery capability installed on your devices, via Malwarebytes Endpoint Detection and Response. If targeted by ransomware we'll "rollback" your machines to 72 hours before the infection. You'll recover with minimal disruption and no extortion payments, returning to a malware-free state ASAP while we remove all traces of ransomware from your network.
Thanks for being our valued customer, and for trusting us with your protection. Reach out if you have any questions about the ransomware recovery capabilities installed on your devices. Give us a call at (503) 278-5011.